Your true one-stop shop
We value long term client relationships, and work with you to achieve your needs at a budget you can manage. Integrity, quality, compassion and honesty is what our company is based on because when you succeed, so do we!
We design. We print. We care.
We believe in community, and work with families and children suffering with anxiety, depression, OCD and ADHD by offering support workshops and information sessions. We believe in trying to promote love and kindness with as many as we can: children, homeless, animals, and care-providing organizations. Partial profits go towards our parent company "Angels of Anxiety" to assist families struggling with children and teens who have anxiety, depression, OCD, or ADHD by showing them more holistic ways of assisting their children. If you or someone you know needs help, please pass along our information.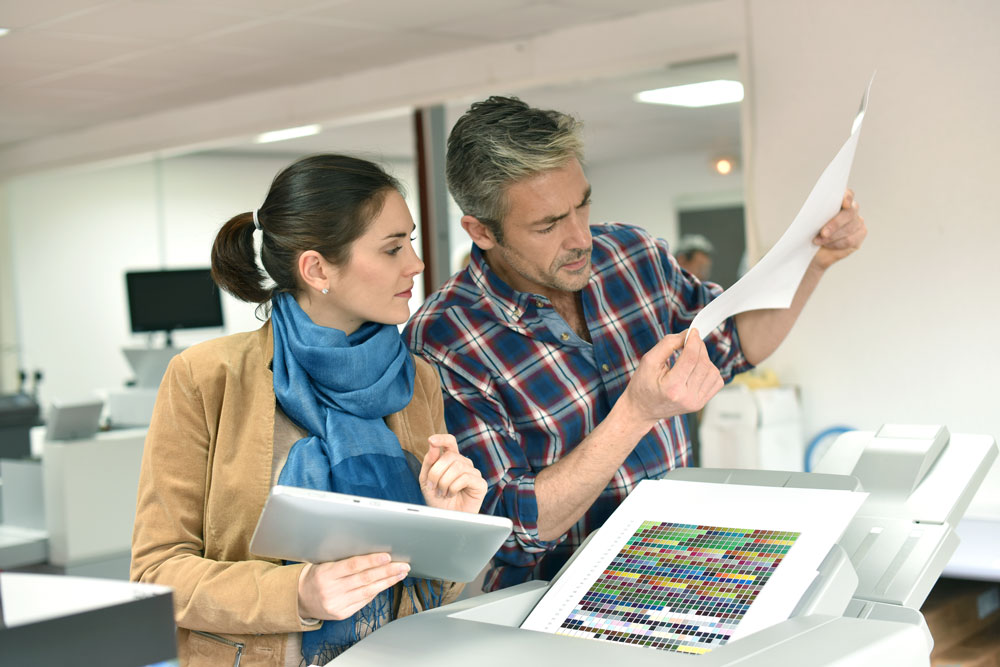 Don't Take Our Word for It
Our Current Customers Love Us